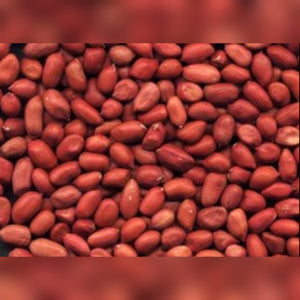 These are Jamaican Grown Organic Raw peanuts. Great for your Stong Back Smoothies, peanut porridge, peanut Brittle and other Peanut candies, or just eat them straight from the bag. 
These are shipped to you from Orlando Florida. 3days delivery are available at checkout.
For items shipped from Jamaica please select items shipped from Jamaica from the drop down box in the menu bar.
Items shipped from Orlando Florida are available for shipping within the United States only.